Home
Change Lives With Trusted Support Referrals
Help anyone, anywhere, facing any problem to find help fast. We offer a national support database of human-curated, vetted and up-to-date information on support services such as helplines.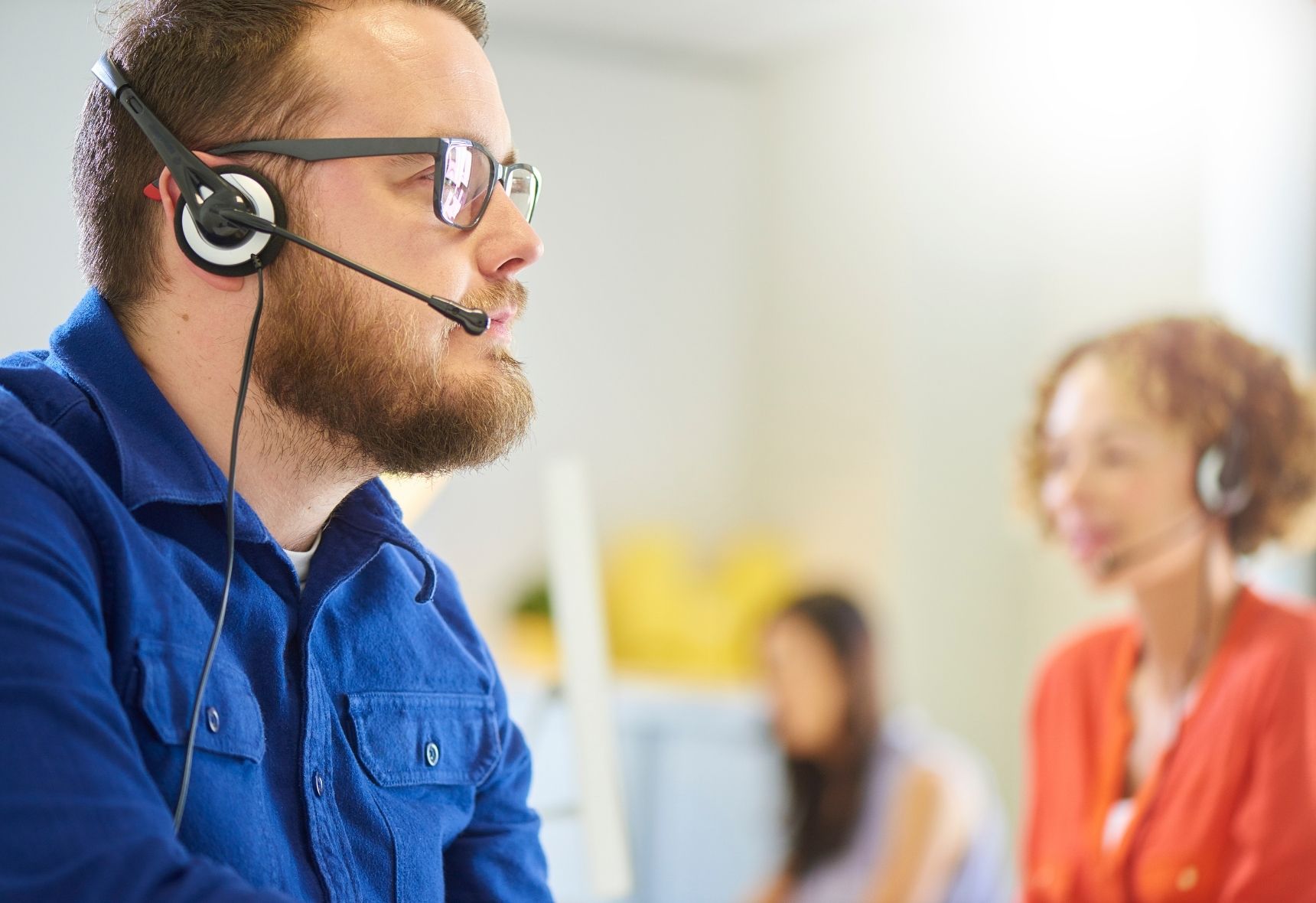 Easily extend a helping hand to your audience
Did you know 11.8 million people in the UK struggle to find support? Sadly, because of this two in five people will delay or give up searching for help. (Censuswide, 2020)

Help your customers, clients and employees to:
Cut through the noise and escape long, unvetted searches
Point anyone facing crisis in the right direction with the holistic Support Hub API that: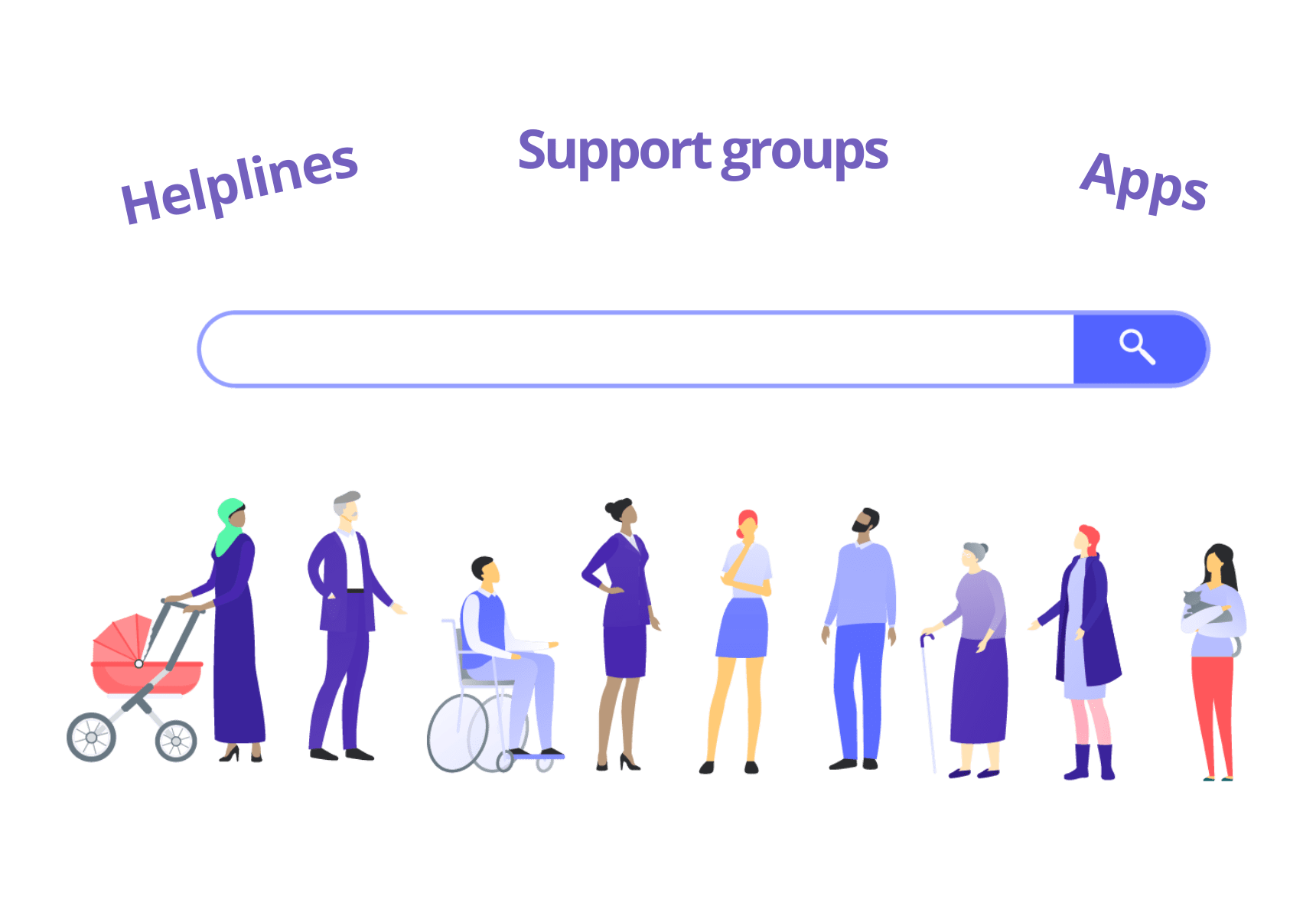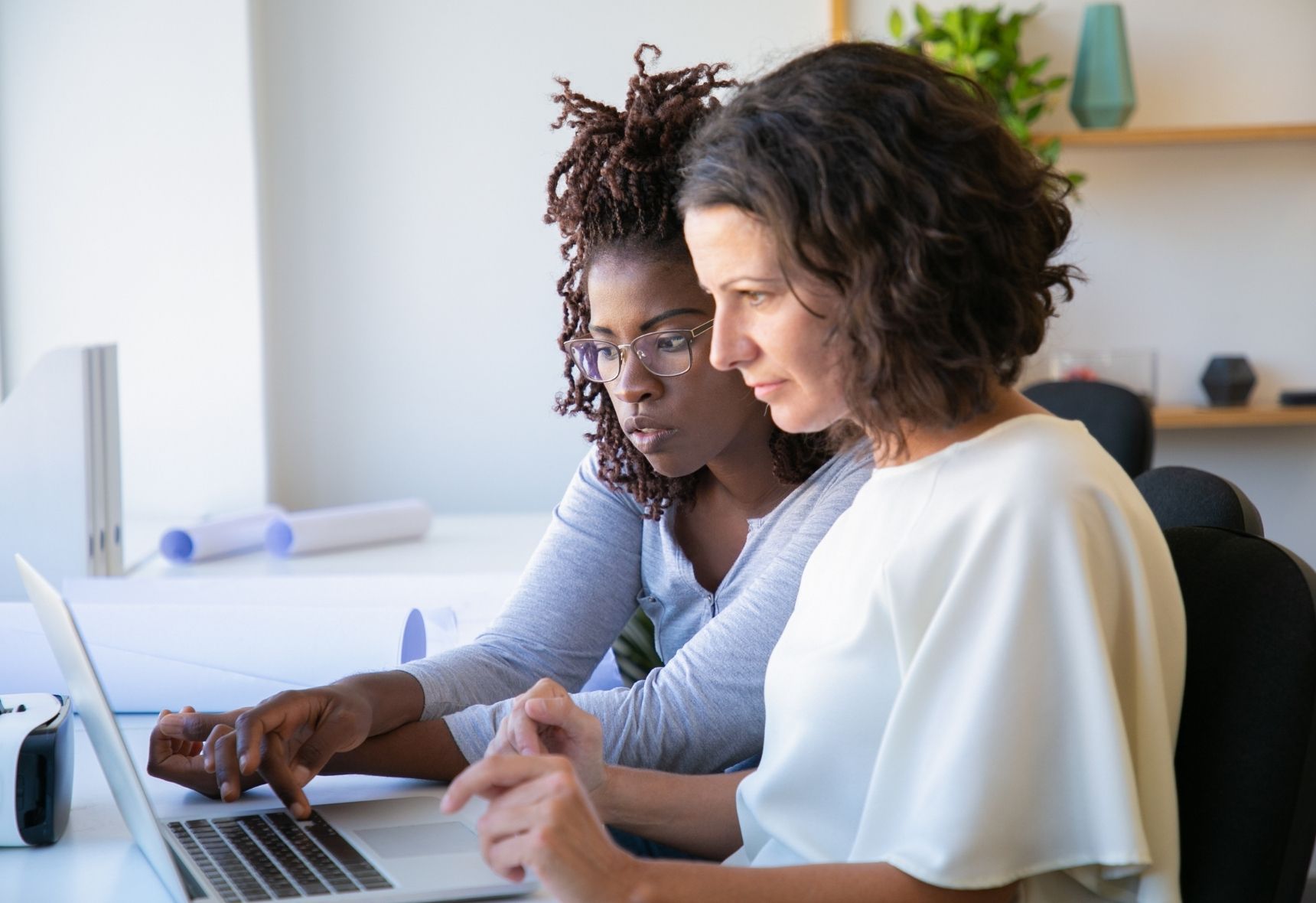 Easy to consume and customise in any language
Connecting to our database of support resources is easy and you can customise searches and results across fields such as demographics for smarter signposting for your audiences.
Frequently asked questions
"We had tried all of the popular project management apps, but none was a perfect fit for our company - until now! We're collaborating now better than ever before."

"I just signed up for the free trial last month and as soon as I started using the app, I knew it was going to become a core part of our team's workflow."

"I love the seamless integration with all of the services that we are already using. That was a huge selling feature for us. It all just simply works so well together."

"If you're on the fence- just go for it. I assure you that within the free trial period you'll be hooked and wish you found this much sooner!"

"Our team has specific workflows and processes in place. We were now able to enhance and refine all of them. Highly recommended."

"Our expectations were certainly exceeded. Everything is just so well thought out, and snappy. Their support team is excellent too!"

Sign up to today to start your free trial
Nullam lacinia suscipit metus, ut condimentum metus tincidunt et. Proin dictum diam sed consectetur interdum.
Ready to explore how we can help support your customers or employees?